Volunteer Form
Cardiovascular Disease is Risky Business!
Cardiovascular disease is risky business! That's why AMR Kansas City is conducting a clinical trial of an investigational medication to potentially reduce major adverse cardiovascular events in those with a previous history of adverse cardiovascular events and in those who are at high cardiovascular risk.
Qualified participants must:
be ages 18 and older with a history of a major cardiovascular event Or
be ages 50 and older who are at high risk for having their first major cardiovascular event
meet other study criteria
Qualified participants will receive:
all study-related care and the investigational medication or placebo at no cost
compensation up to $2,550.00 for time and travel
Learn more by calling AMR Kansas City at 816-643-4153 today!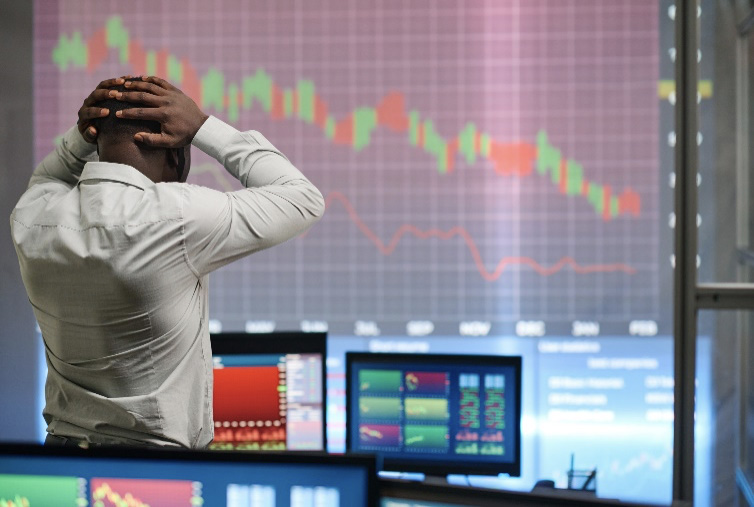 Refer-A-Friend
Earn extra cash* by recommending a friend to us and receive up to $100 for each referral!
Important Instructions
* Some restrictions apply. Not all studies are eligible for the Refer-A-Friend program. Ask an AMR representative for details.